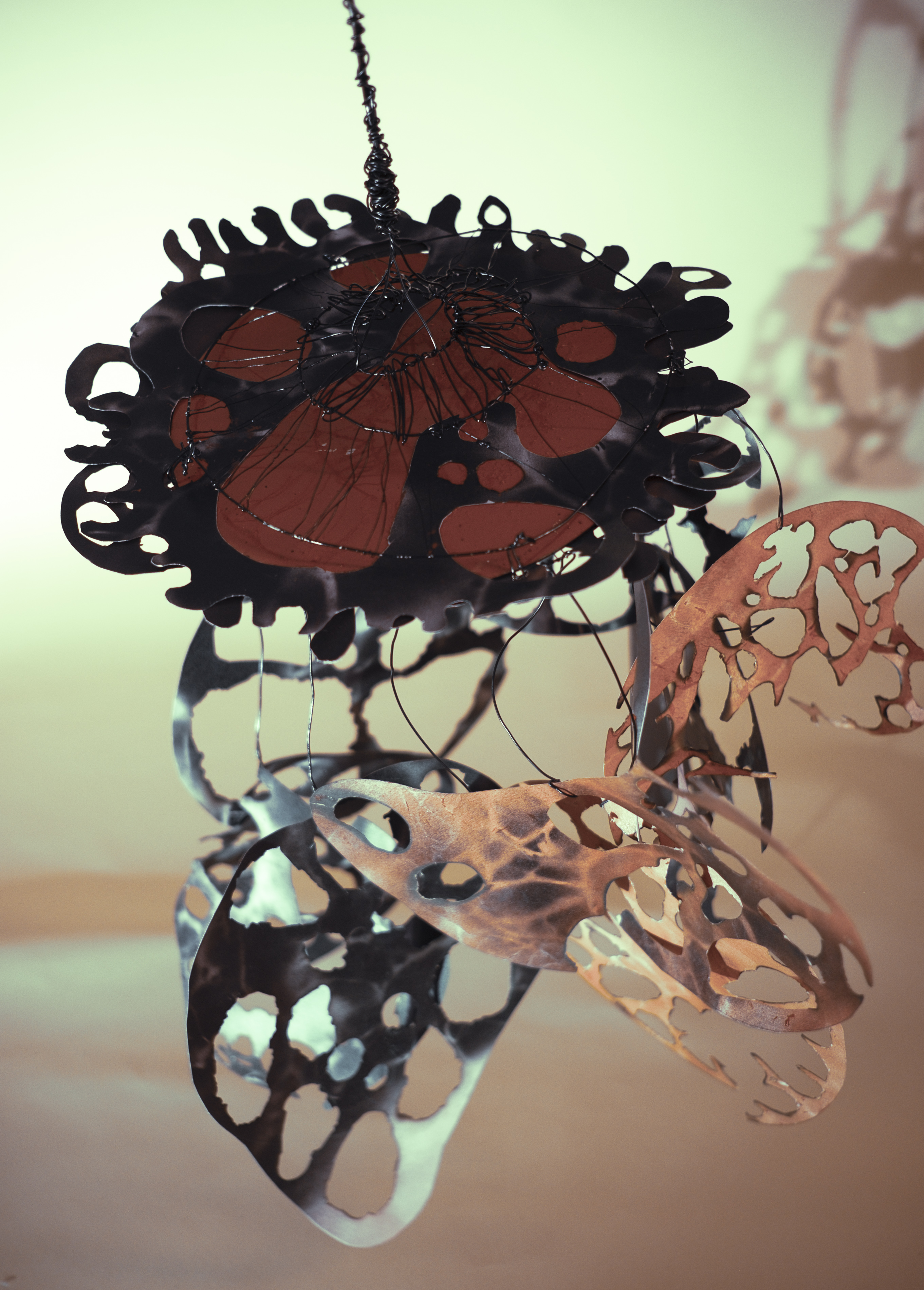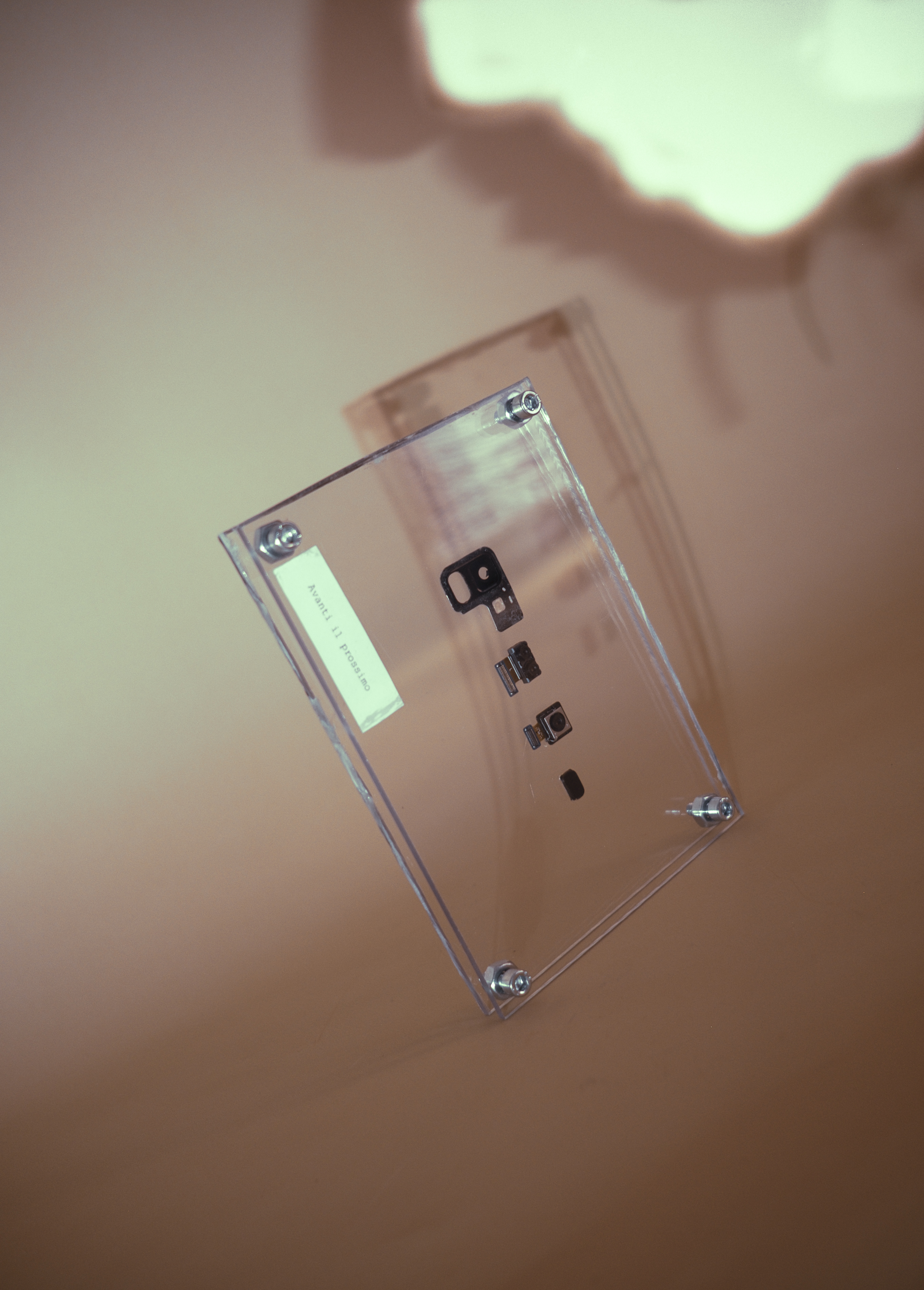 Editorial collaboration and workshop with Matete Martini and InCf Magazine Milano. Pordenone - Milano.

︎︎︎Magazine launch on 13.12.2022 - 18_ 21 Marsèll Paradise Milan
A workshop in collaboration with Matete Martini and InCf Magazine. Participants discover how to do an open call, to manage their intuitions, to try to work in group while processing an art project due to be realized as a real work commion with a dead line. How to bring ideas to life, and on paper, the paper of a magazine!
︎Un workshop in collaborazione con Matete Martini e InCf Magazine. I partecipanti scoprono come fare un open call, gestire le proprie intuizioni, provare a lavorare in gruppo mentre si elabora un progetto artistico destinato a realizzarsi come una vera e propria commissione di lavoro con una dead line. Come dare vita alle idee come pubblicarle sulla carta, la carta di una rivista!