︎18 / 19 May
2023 SACILE
Macchine inutili - Ubik Art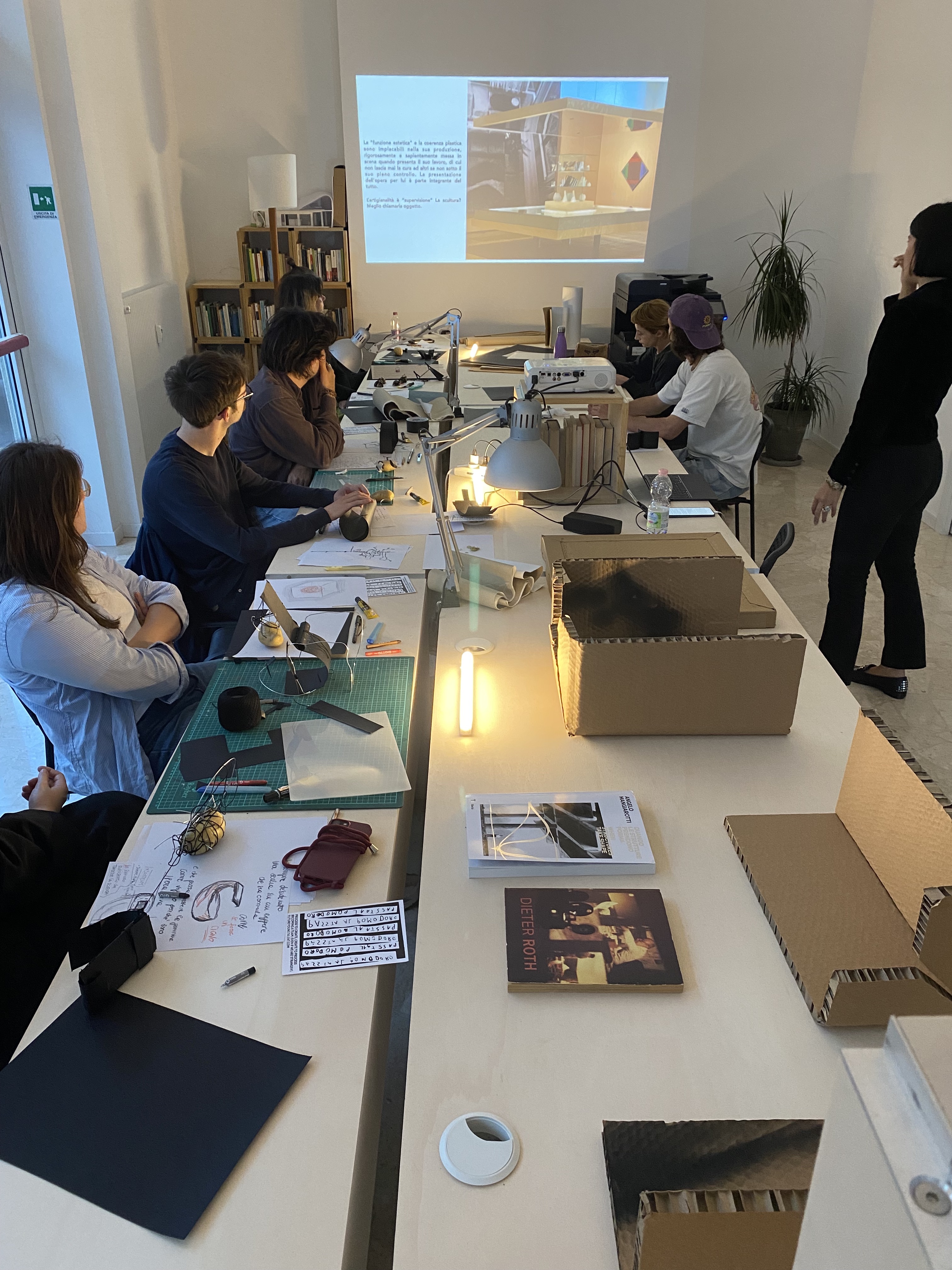 ︎9 /12 May
2023 ALICANTE
European meeting - Green it your work - supported by Ubik Art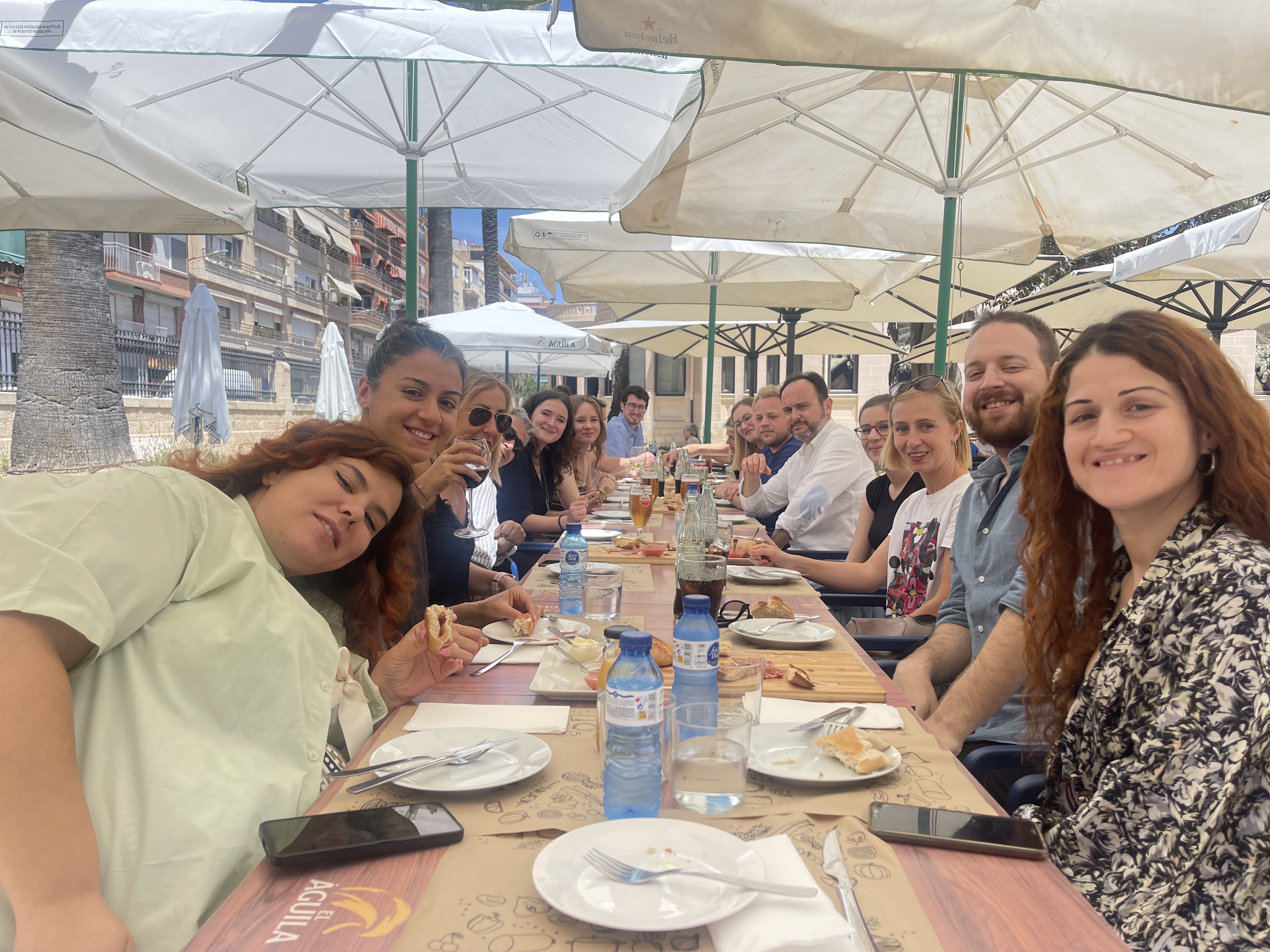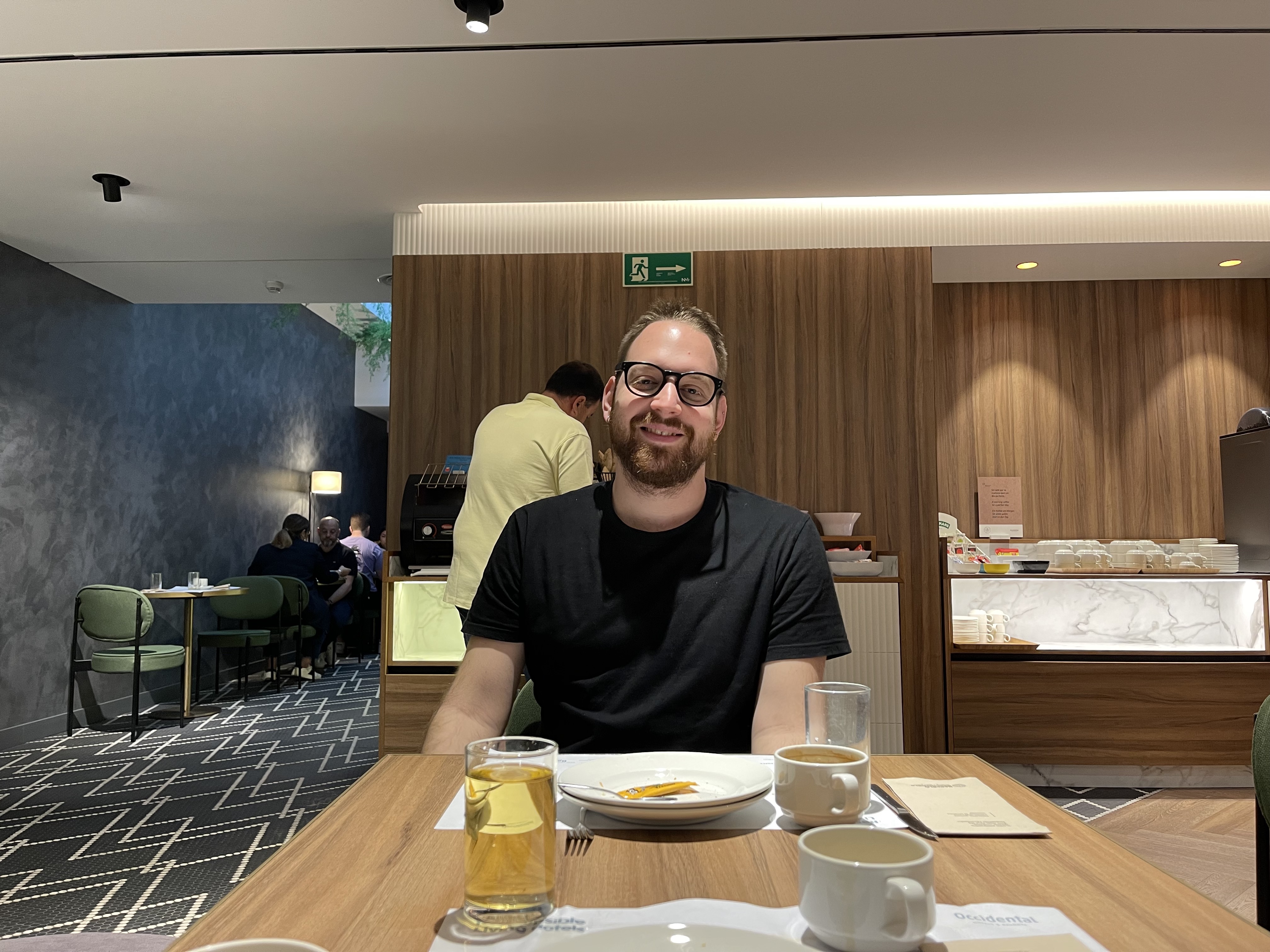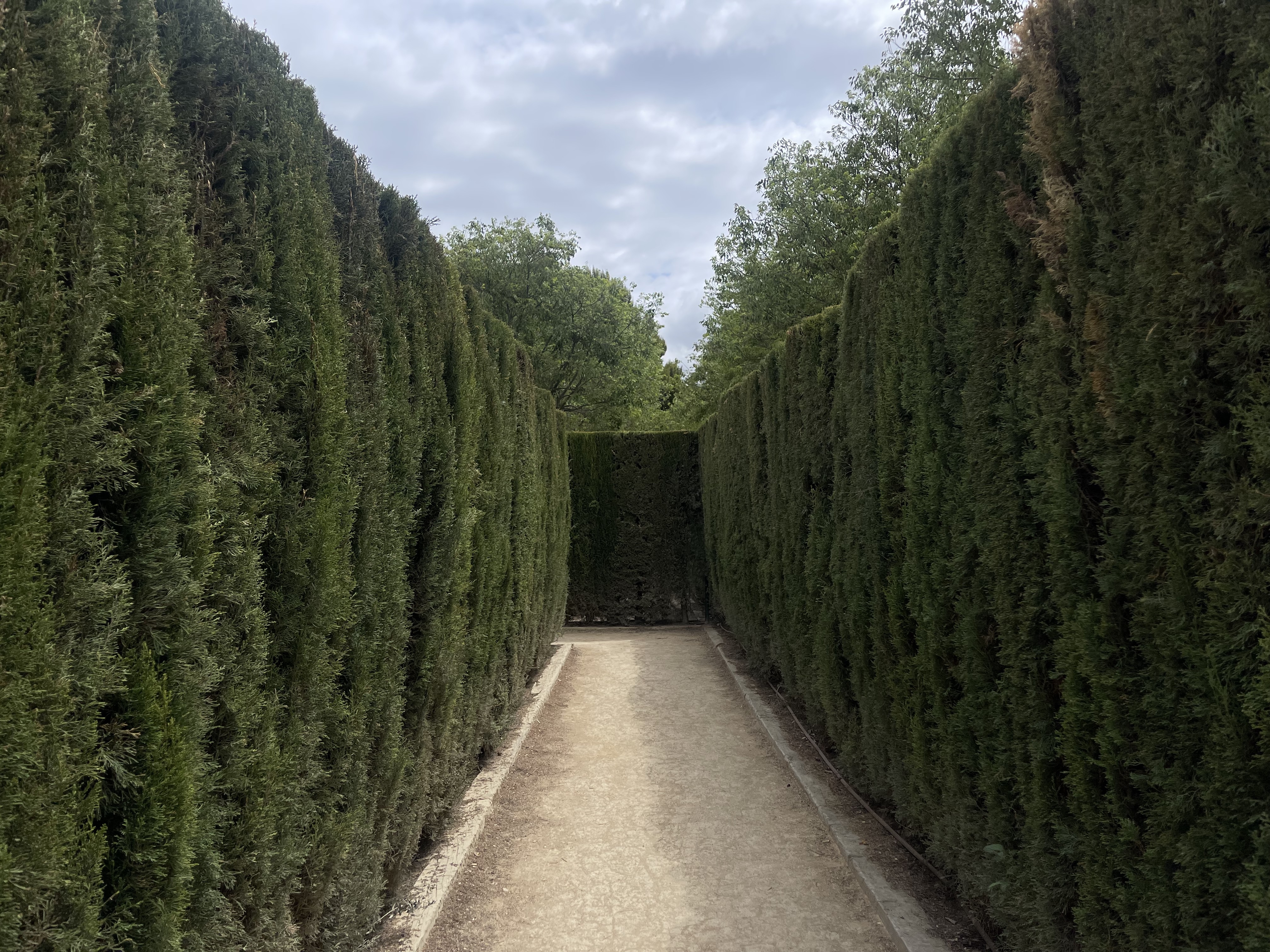 ︎27 /28 February 2023 SINAIA European meeting - Green it your work - supported by Ubik Art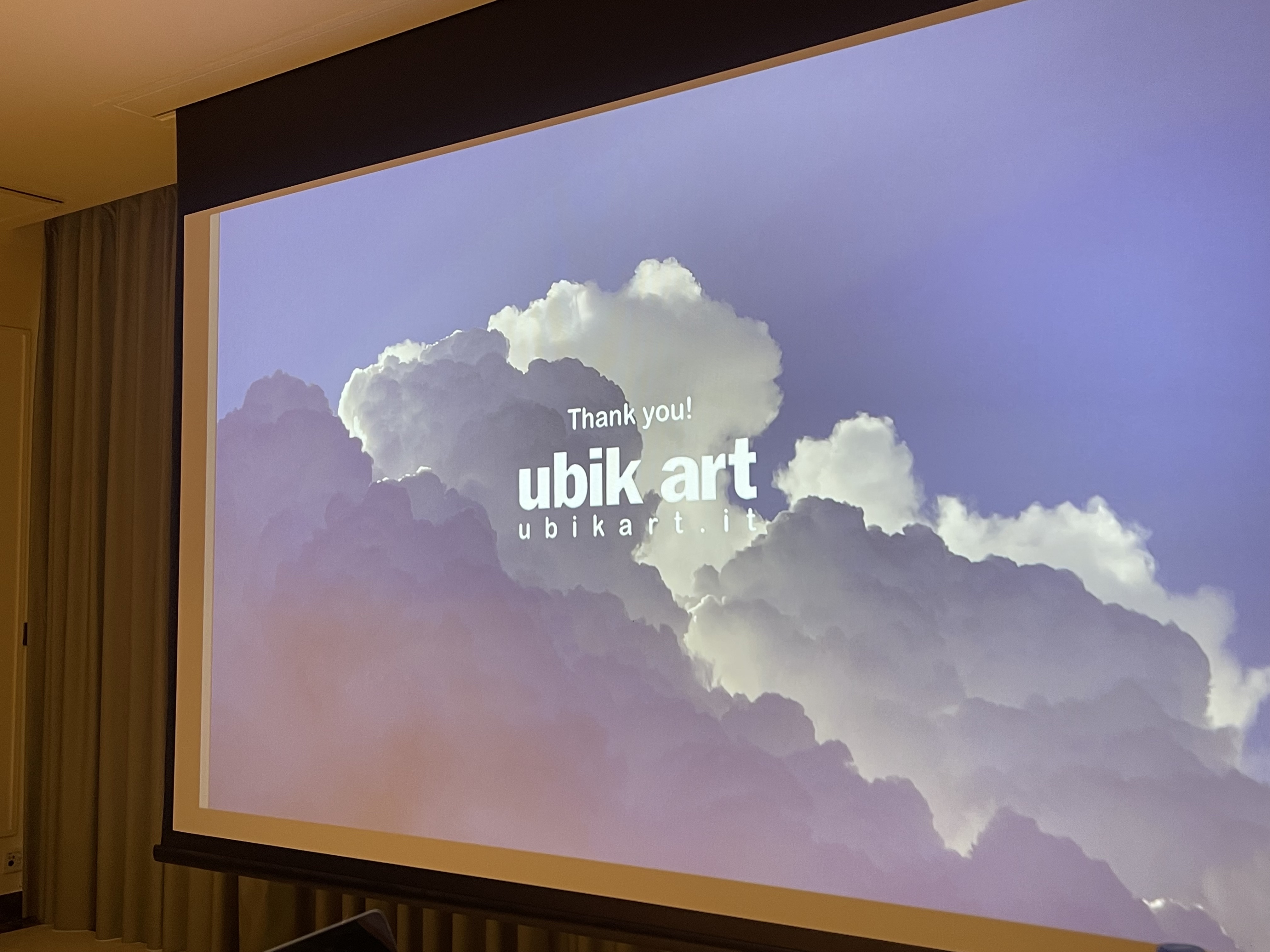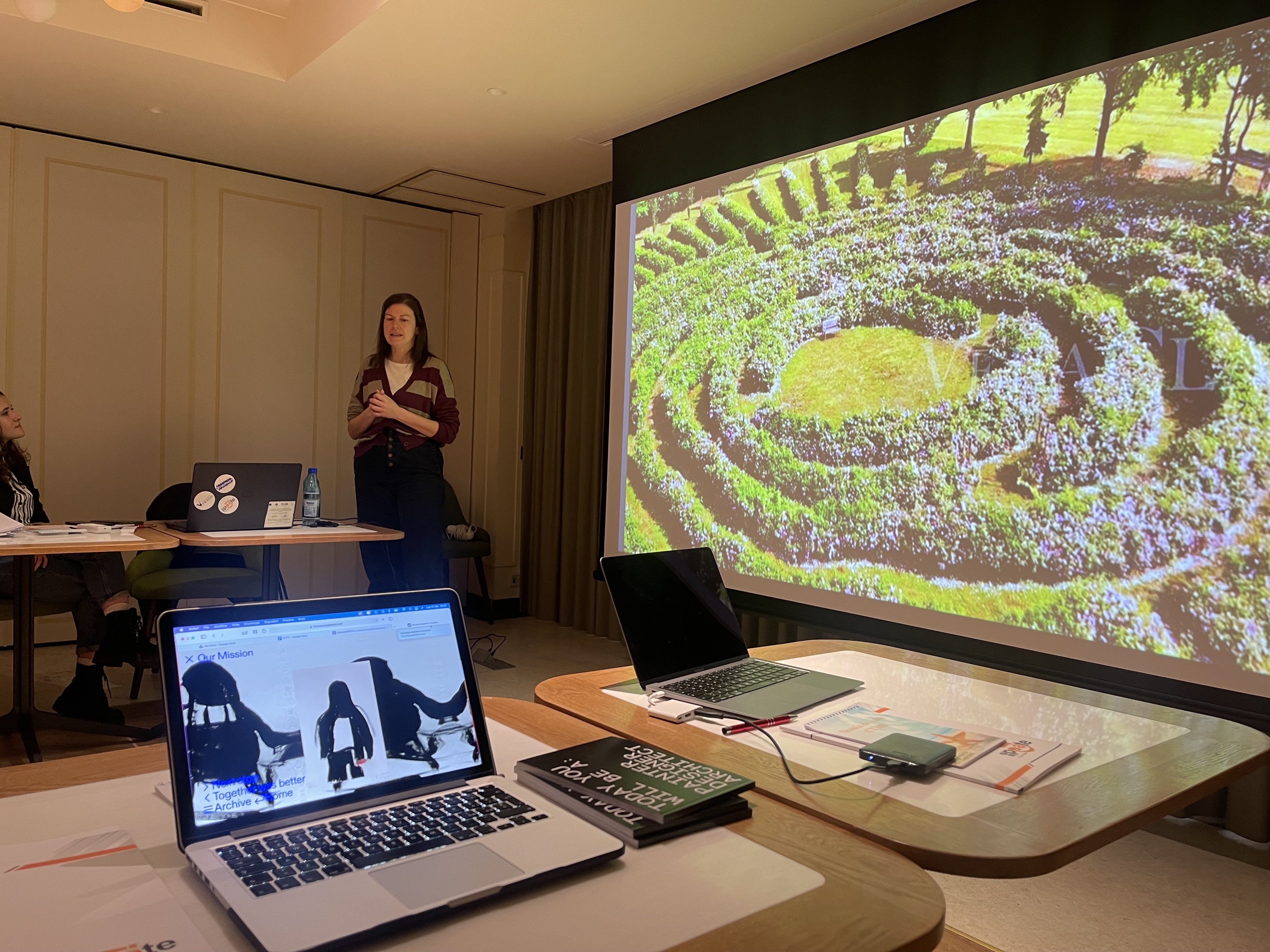 ︎18 February 2023 talk hosted by Galvani Pordenone.
Futureyoungtalent x InCf magazine experience.
︎13 December 2022InCf launch event
Hosted by Marsèll, curated by Matete Martini. Futureyoungtalent x InCf magazine
Today, Alberto Burri is to be counted among the bearers of the superior bitter initiative: beginning today by creating, but neither life nor death. Not representing, but doing. This I say: that one must do.»
'Pittura dell'ultimo giorno. Scritti per Alberto Burri' by Emilio Villa (p. 8). Published by Le Lettere, Florence, 1996.

Practice comes from the Greek word prássō, meaning I do, I act. As opposed to theory, it indica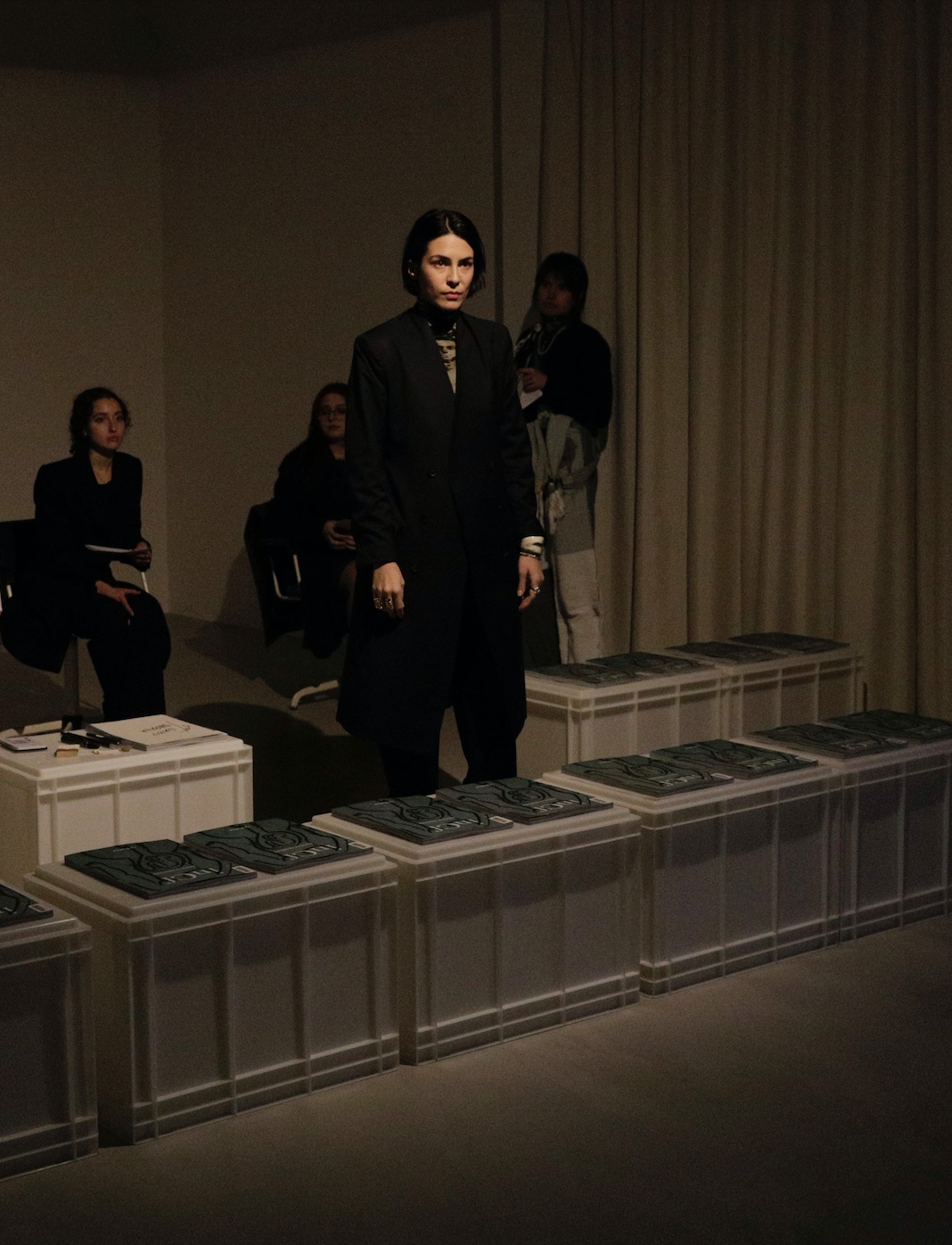 ︎29 September 2022 Pordenone,

D FOR DESIGN Co-Creation Lab. Next generation city with

Pordenonext

.
Process to create, create to process, workshop con Matete Martini. L'architettura, il design sembra sia esclusiva di esperti architetti. Lo scopo di futureyoungtalent è rendere questi mondi democratici e raggiungibili: il processo creativo dell'idea primordiale è lo stesso per qualsiasi progetto, anche non artistico. Il Workshop, promosso nell'ambito del progetto

PordenoNext - Next Generation City,

è concepito per aiutare i giovani tra i 18 e i 30 anni a maturare un metodo progettuale veloce e intuitivo per liberare le idee e valorizzare le proprie azioni. Abcd di design vuole preparare le menti ad un processo di formulazione di idee per migliorare la realtà di Pordenone e Il territorio circostante nel prossimo futuro attraverso il design, un'architettura meno tangibile ma di valore interiore, a concepire le nostre arti come un unica anima, a consolidare le nostre più profonde volontà in edifici nascenti. Il pensiero creativo ha mille vesti.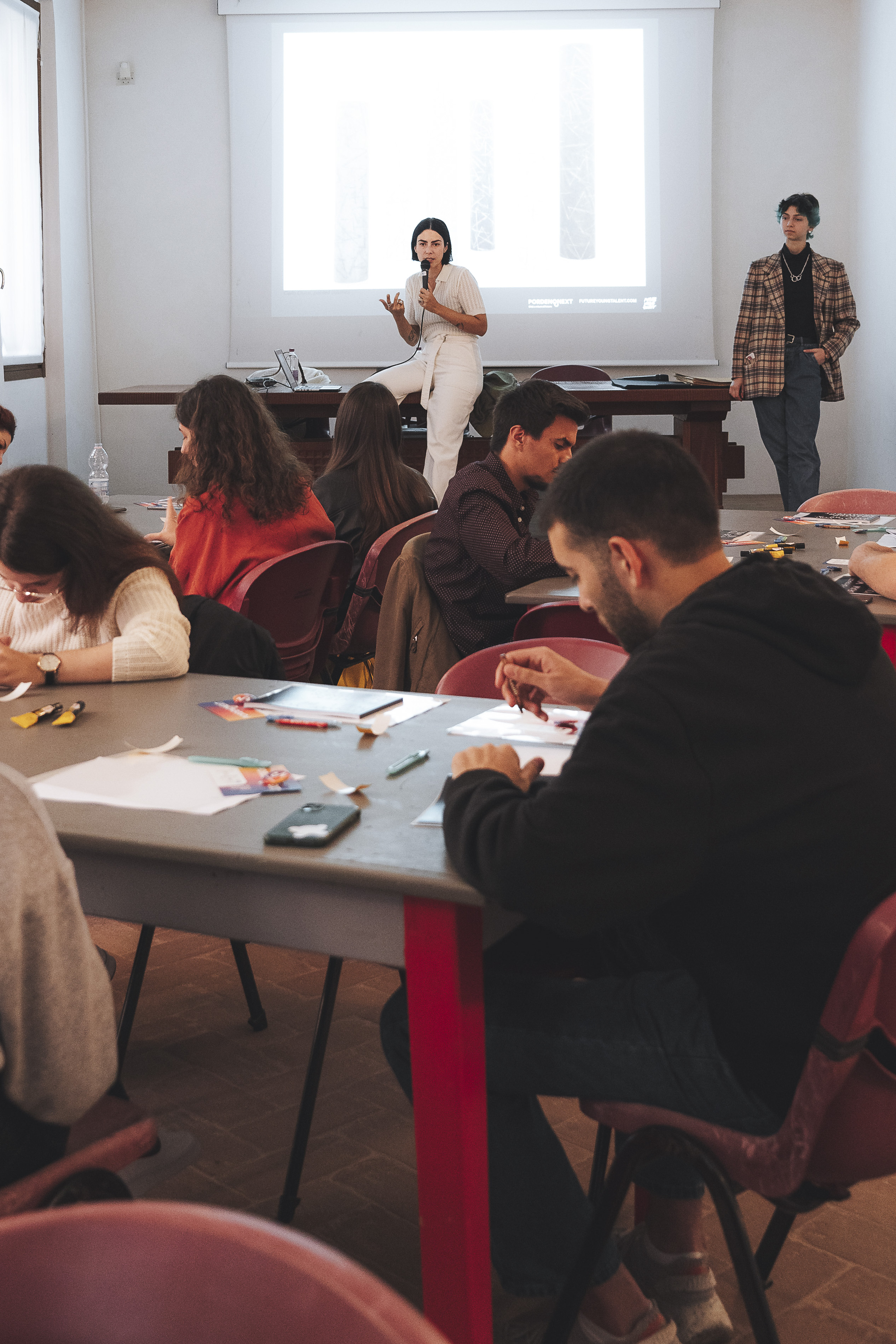 ︎March 2022 Pordenone,

Meeting and shooting
D FOR DESIGN with Liceo Artistico Galvani Pordenone.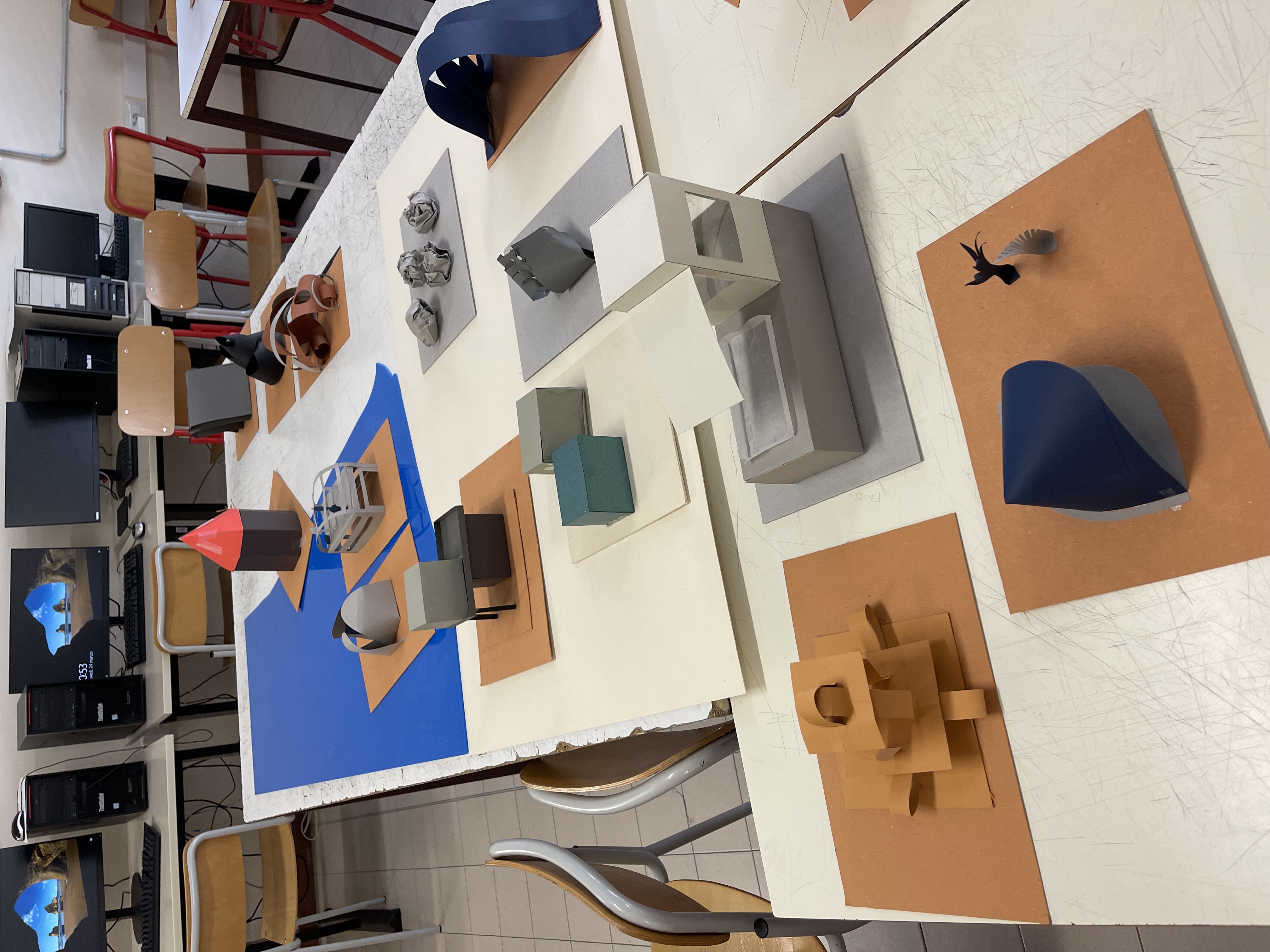 ︎14 MARCH 2022
Villa Galvani PAFF! With Liceo Galvani.
ARCHITECTURE EXHIBITION D FOR DESIGN Co-Creation L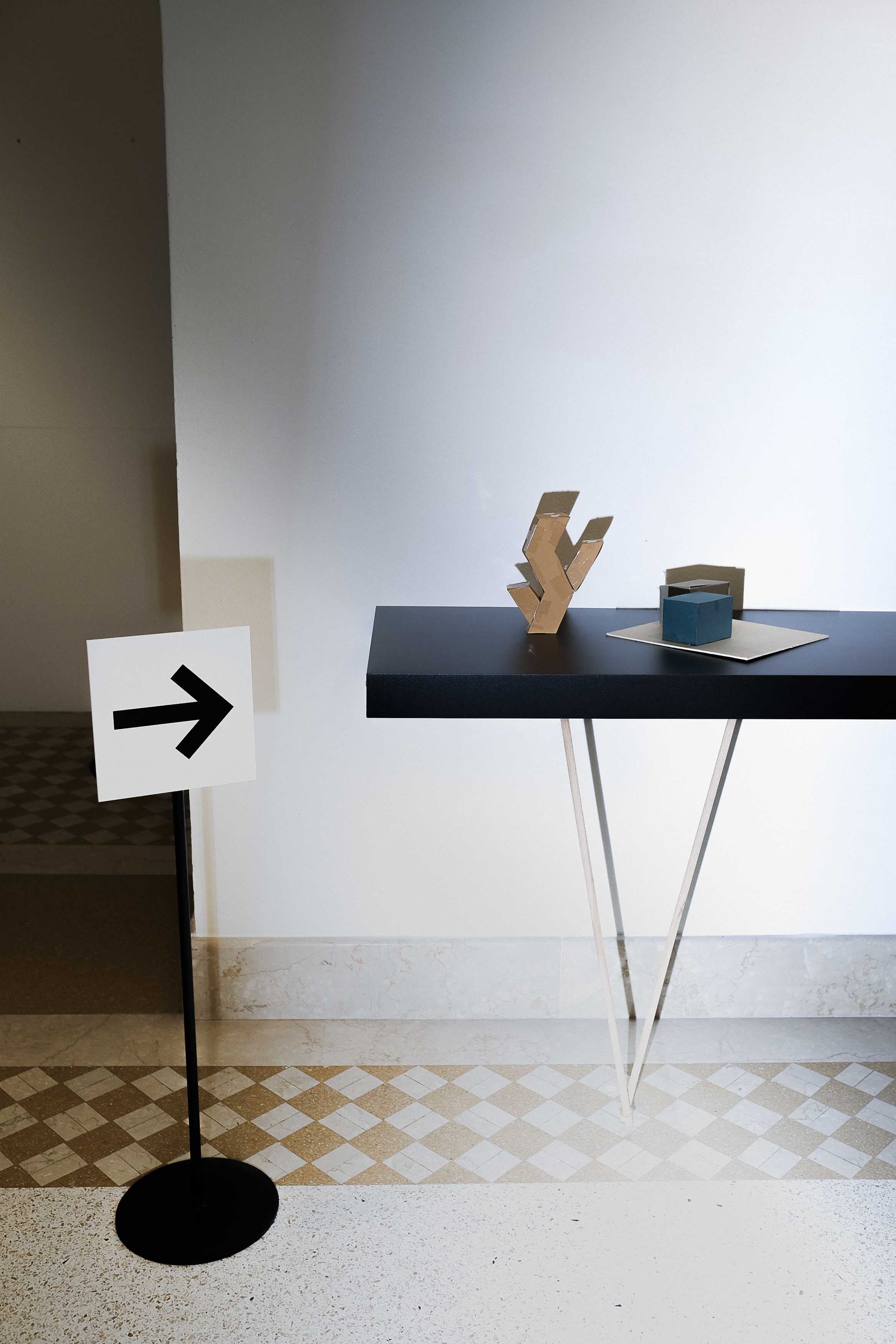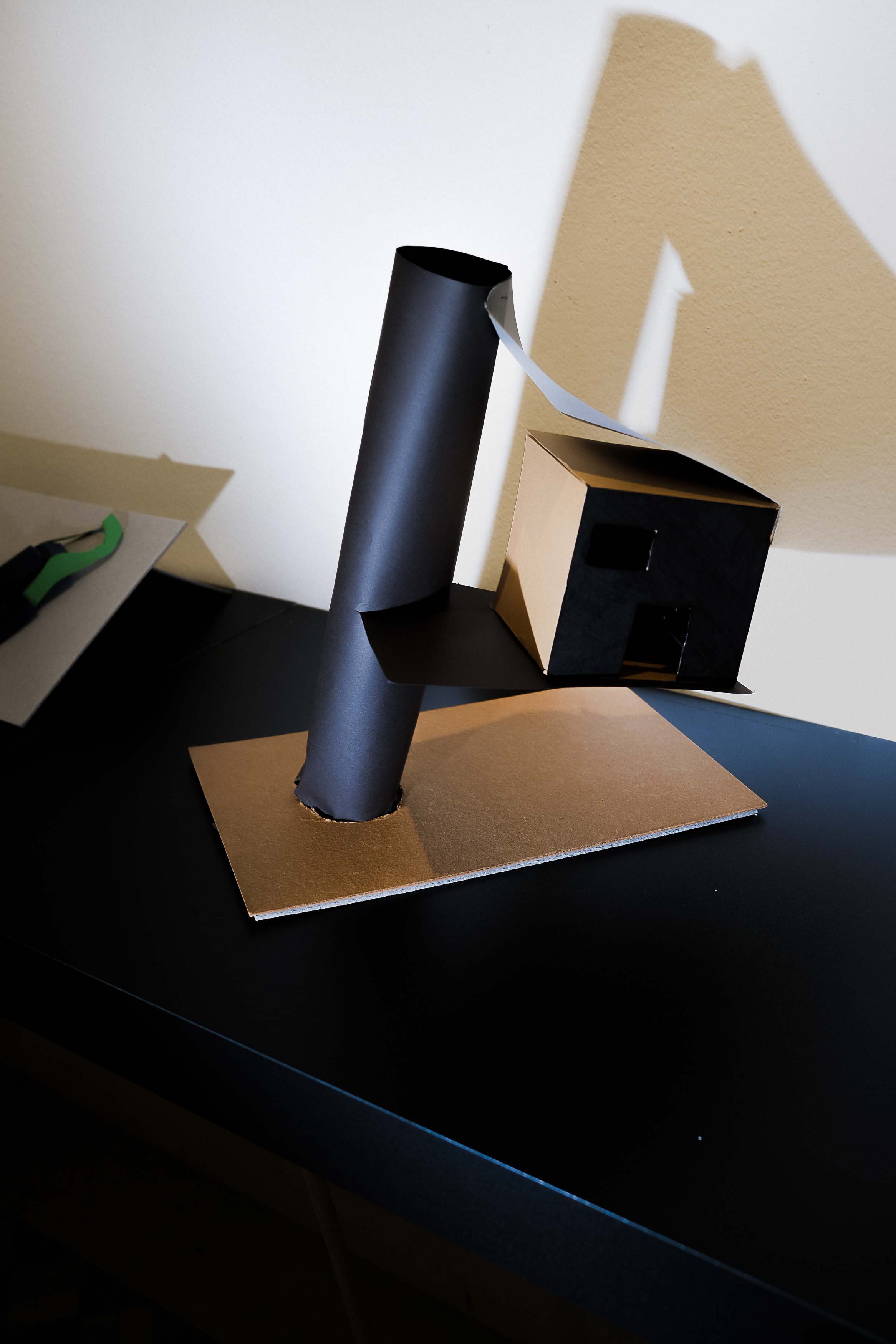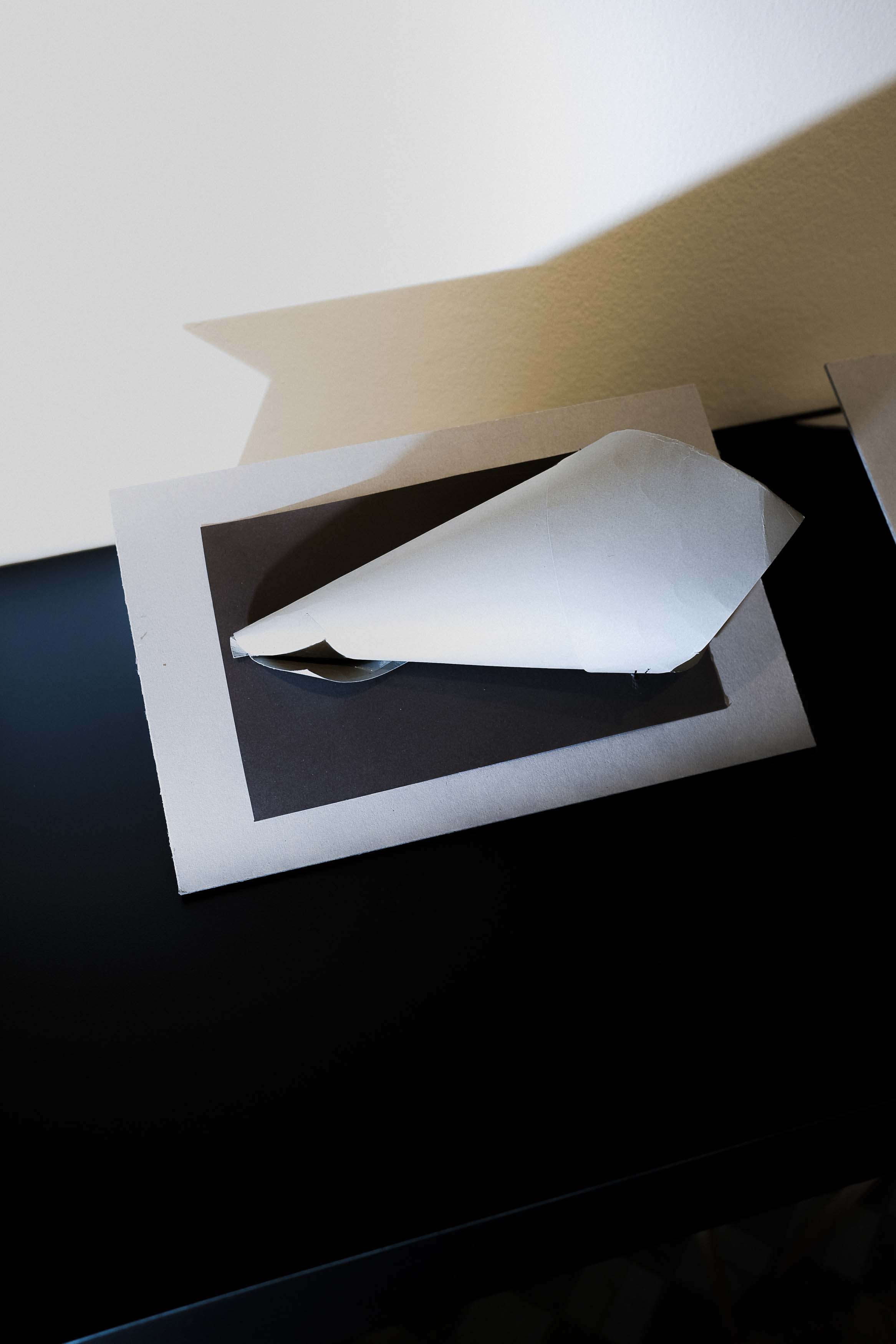 ︎February 2022 Italian Pavillon - Expo Dubai 2020
D FOR DESIGN Co-Creation Lab, 22 FEBRUARY 2022, Italy Pavillon Academy EXPO DUBAI UAE, a workshop in collaboration with PAFF! and FVG.


Design objects are seen by many as something for the few who can afford them or to be displayed in a museum. The purpose of design is the opposite, and the creative process behind the conception of a design object is actually the one behind any project, not just artistic. This workshop is designed to release ideas and enhance the creativity of the most talented and underrated designers that exist: teenagers.
Participants discover how to organize their intuitions, how to bring them to life, in to real objects, ready to inhabit everyday life.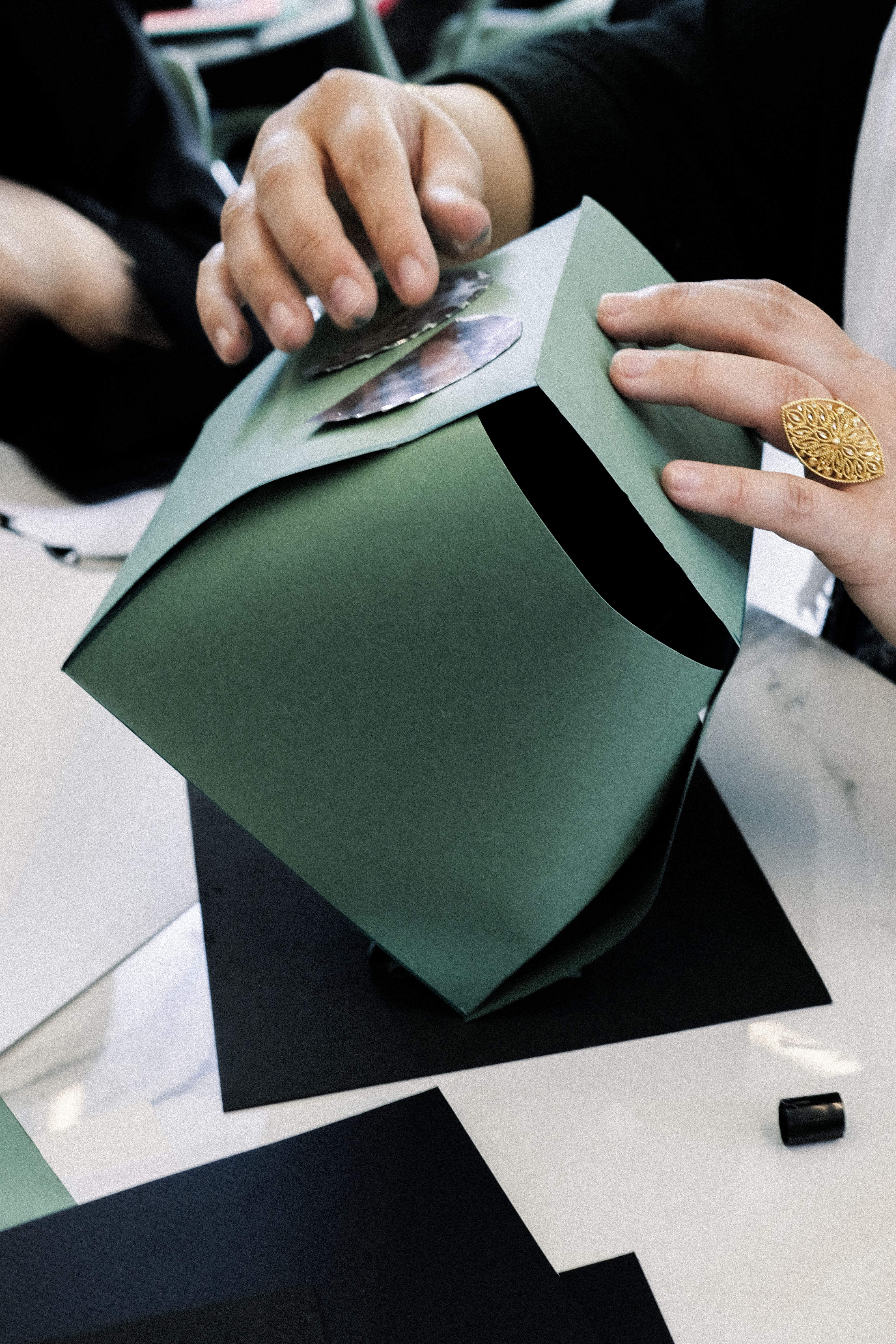 ︎Settembre 2021 PAFF! Pordenonelegge.
I
o, Dante 1321-2021
Progetto nazionale Piazza Dante #Festivalinrete. A un crocevia cruciale della propria vita, Dante in esilio e in profonda crisi interiore, abbandona ogni altro progetto e decide che scriverà del cielo e dell'inferno, riprendendo un'opera iniziata e sospesa al quarto capitolo. Sul testo di Alberto Casadei si sviluppa l'animazione in stop motion creata Cesare Porro, Francesco Andreosso, Kayck Sabba, Harsh Innocente, Massimo Pradella, Mark Passon Augusto, Michael Rover, Raul Ettari (Casa Tangram e Casa Ehos, progetto autonomia di Cooperativa Baobab) e la tirocinante in montaggio video Valentina Carraro, nel percorso intensivo di progettazione "Appropriarsi di Dante per raccontare se stessi" guidato dell'artista friulana Francesca Martini, alias Matete Martini, all'interno del progetto Future Young Talent, con le riprese e il montaggio Samuele Penocchio.