Exhibition Villa Galvani 2022
︎︎︎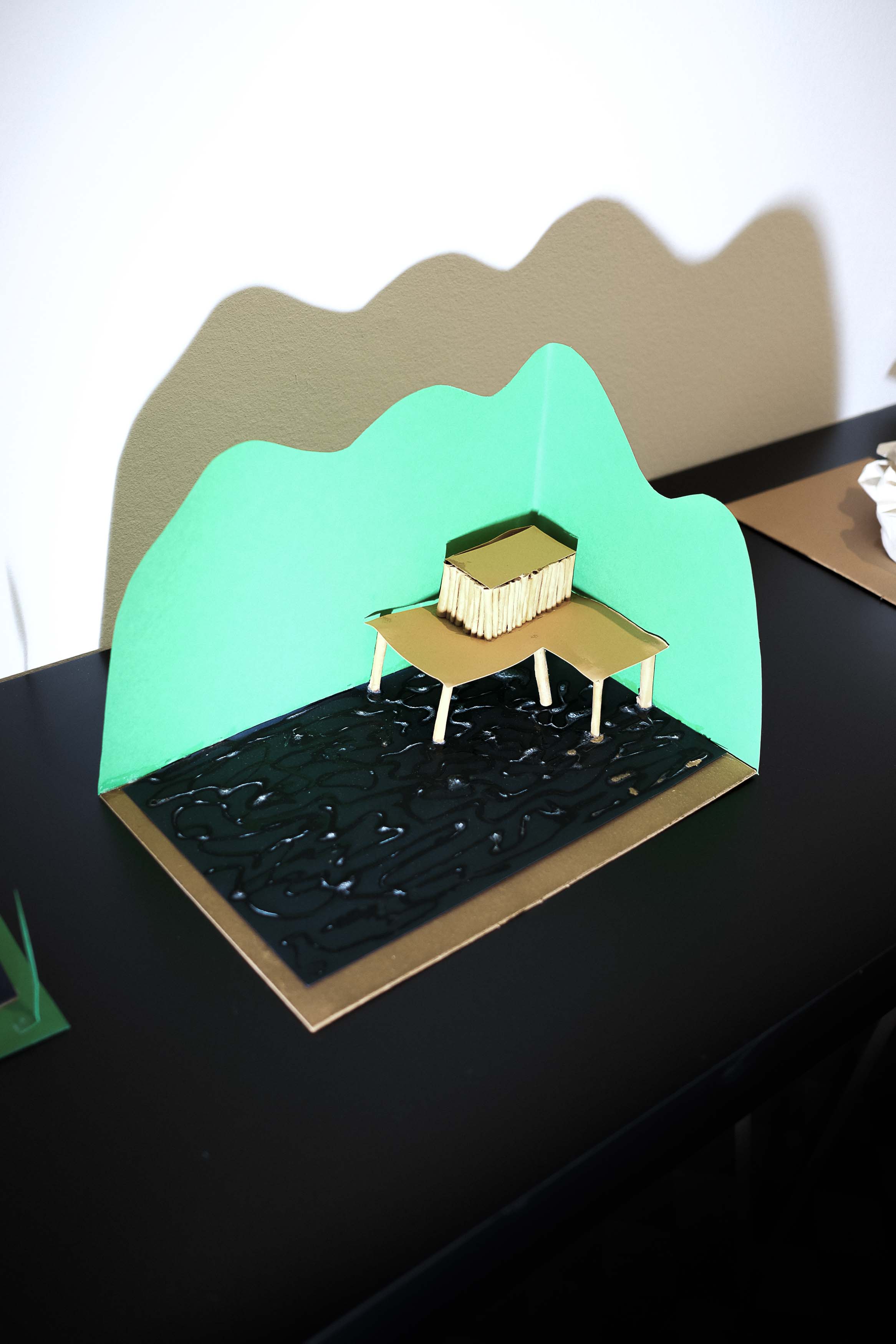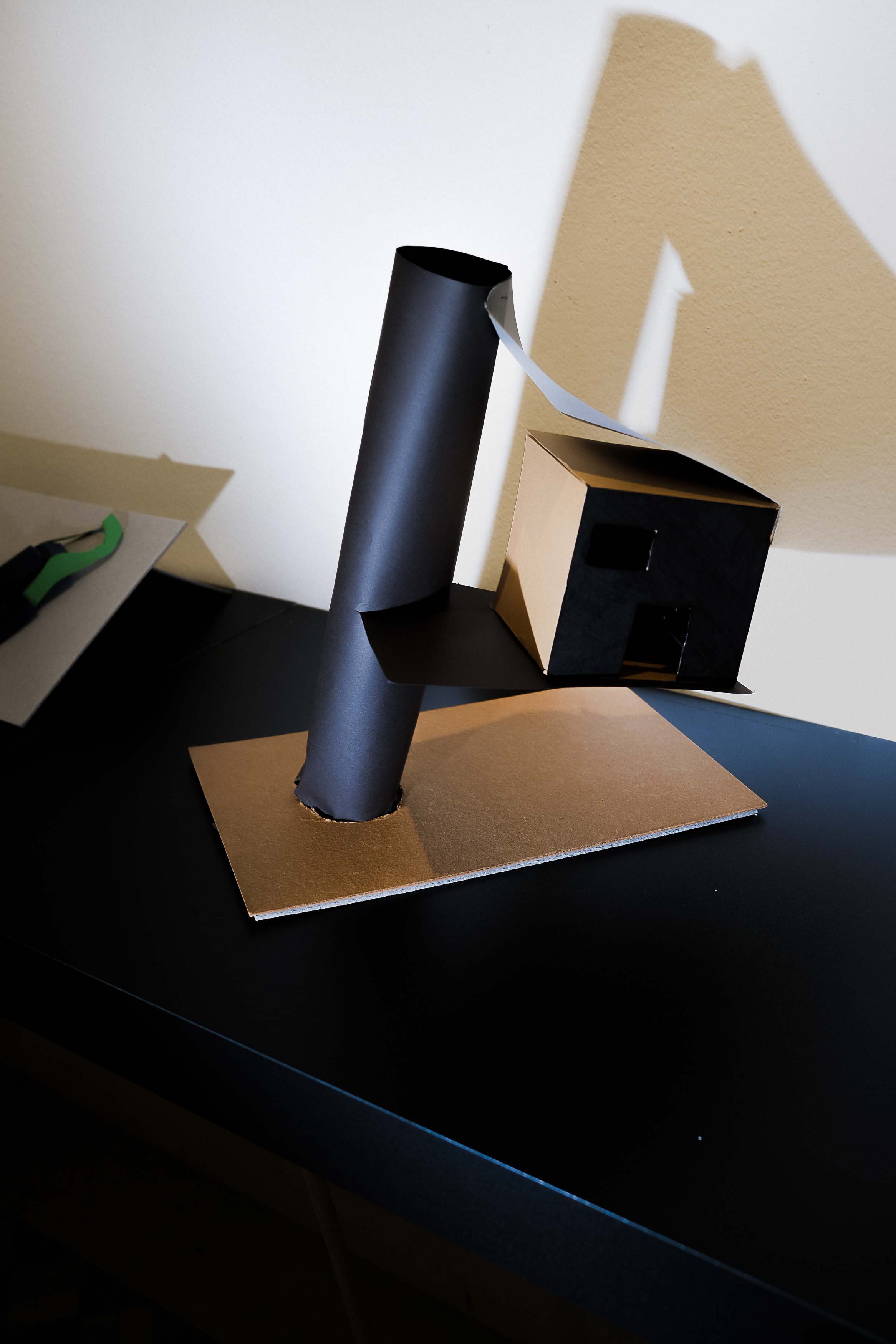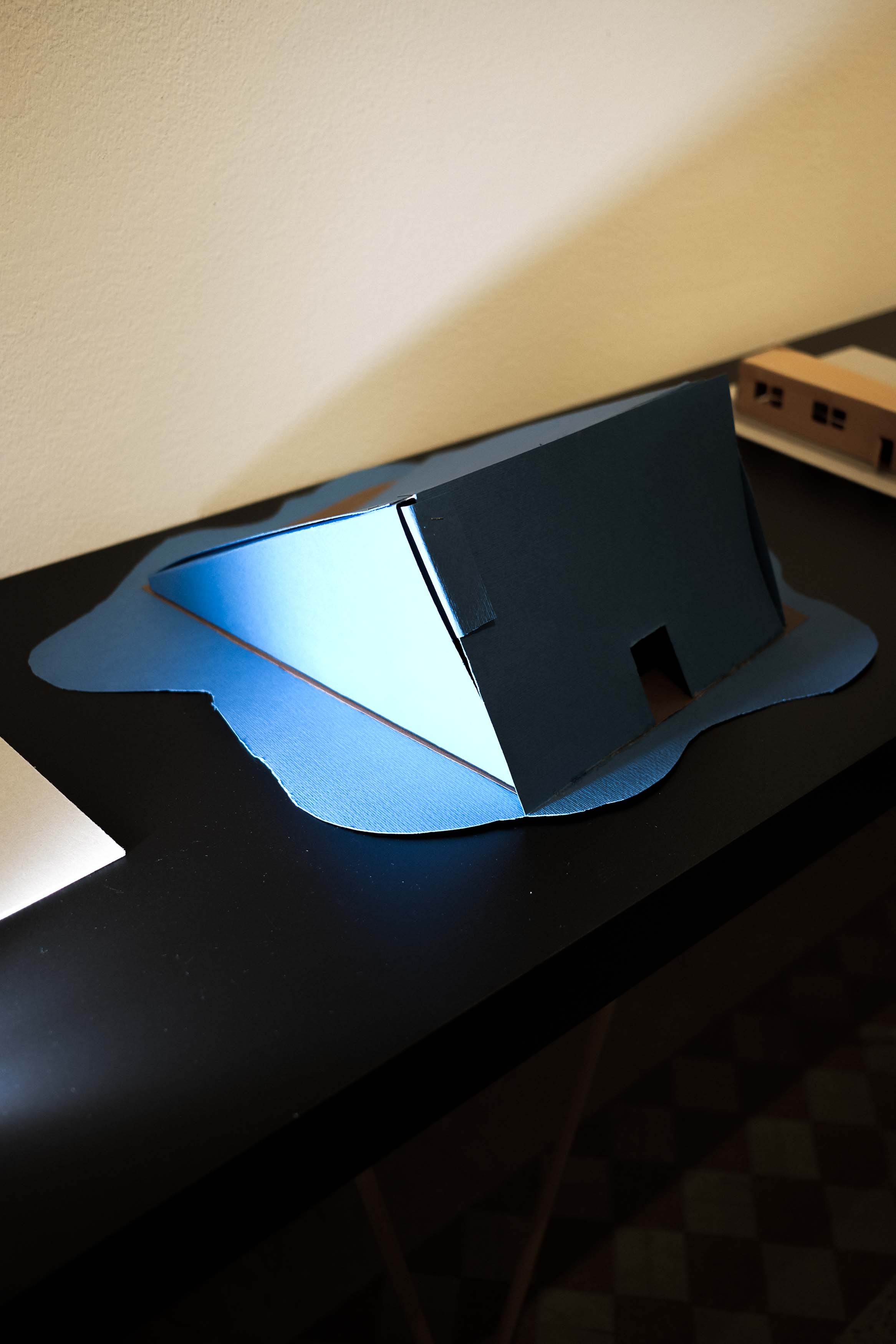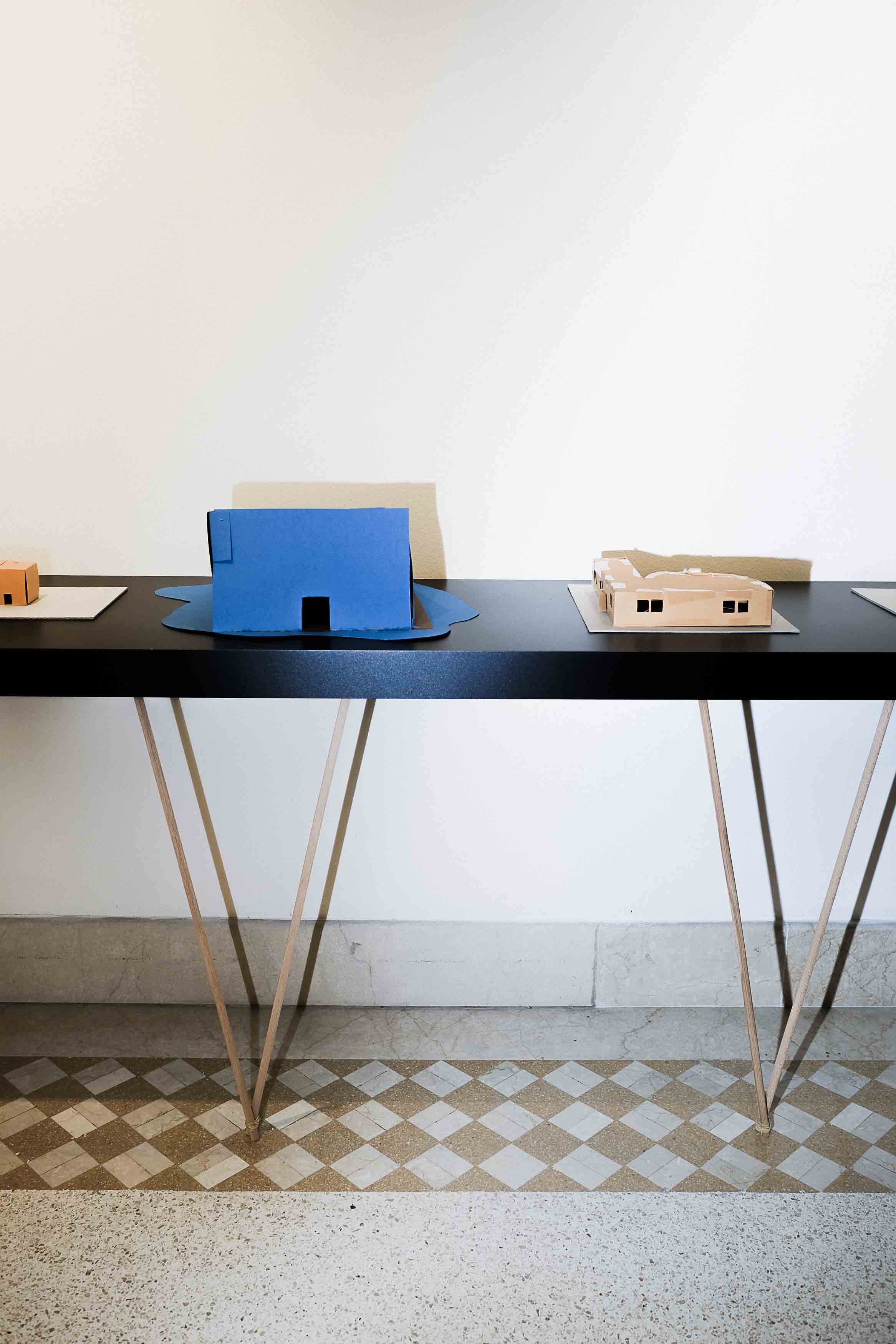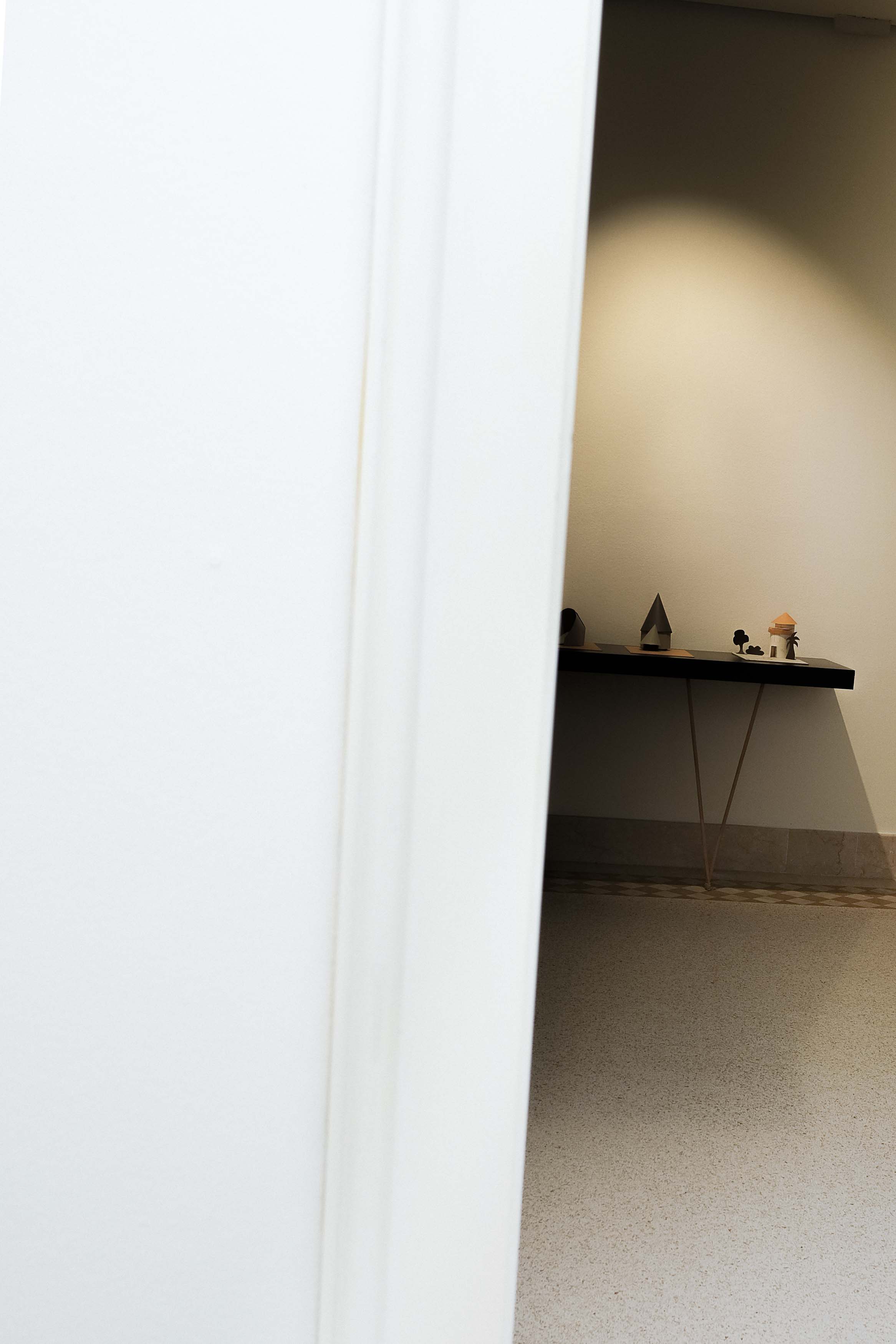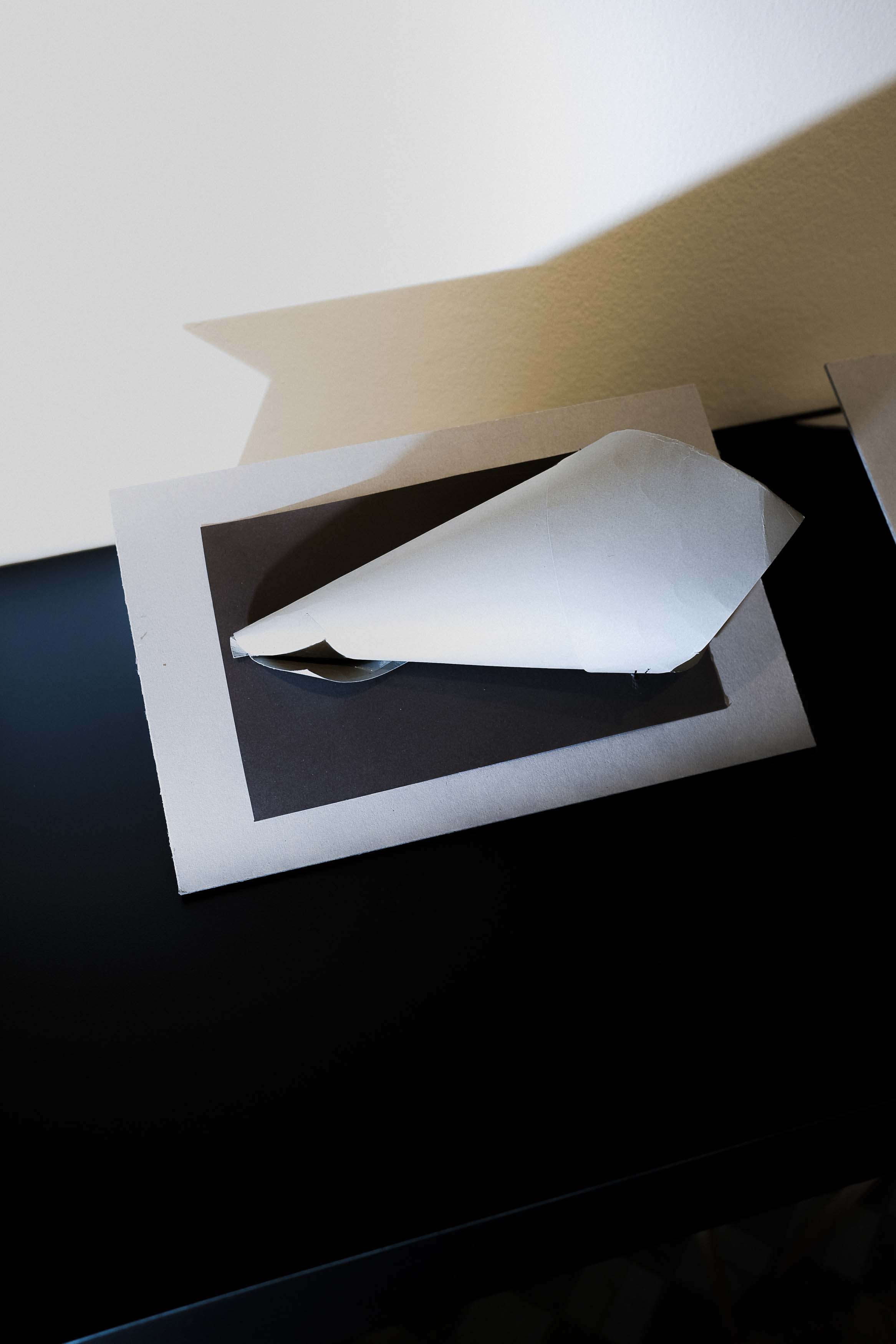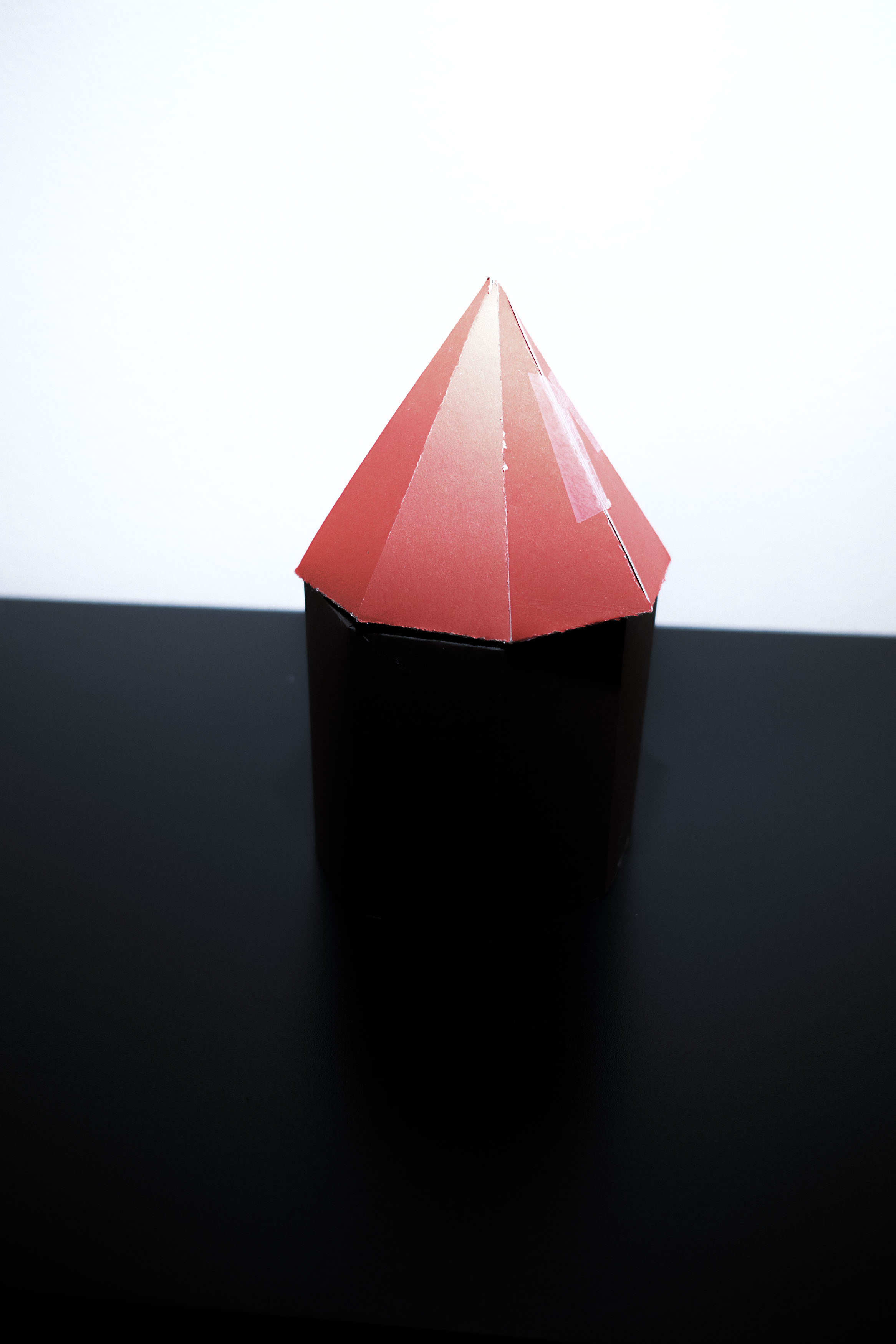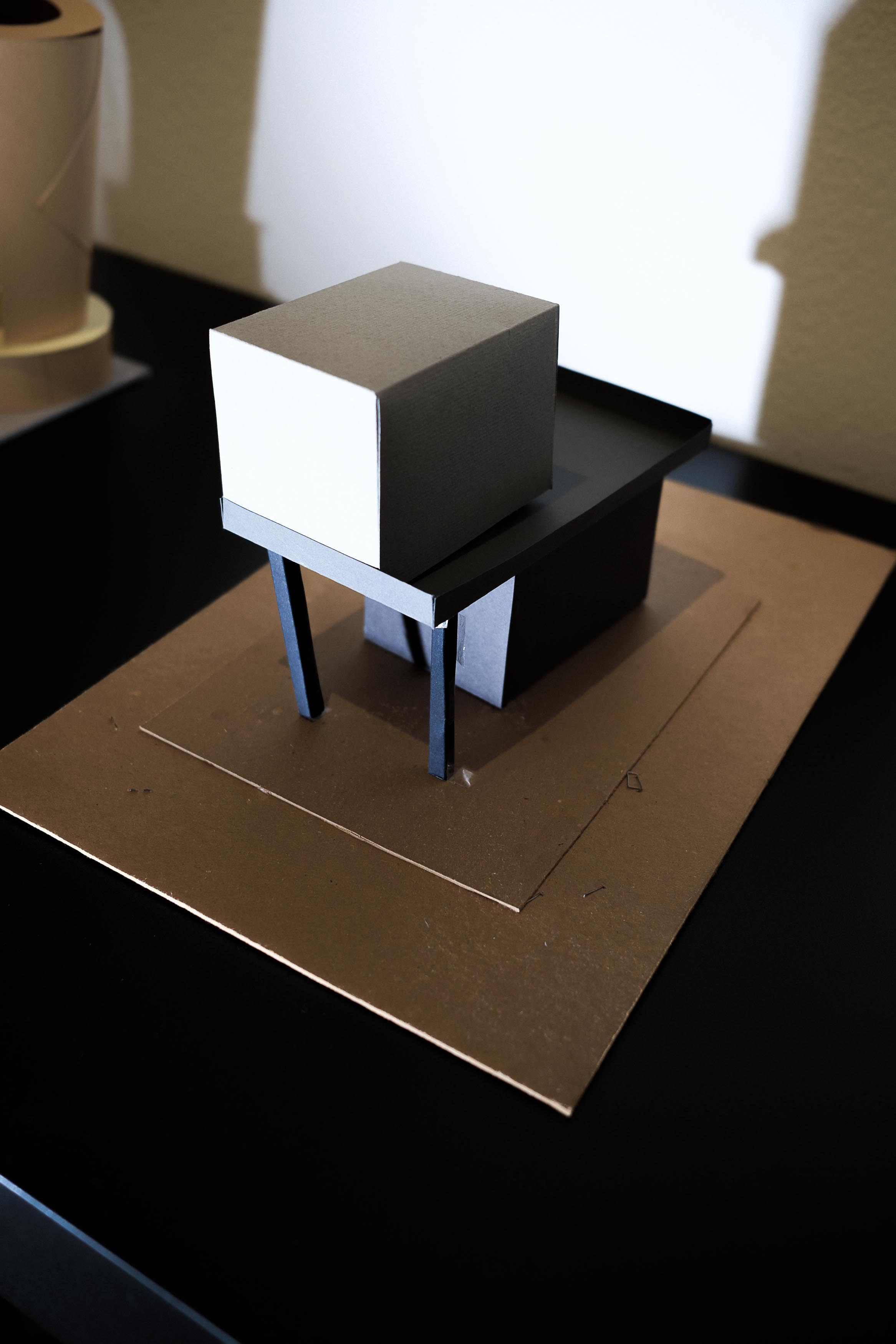 ARCHITECTURE EXHIBITION D FOR DESIGN Co-Creation Lab, 14 MARCH 2022PAFF PORDENONE

WITH LICEO GALVANI





Italian Pavillon - Expo Dubai 2020
︎︎︎


D FOR DESIGN Co-Creation Lab, 22 FEBRUARY 2022, Italy Pavillon Academy EXPO DUBAI UAE



︎︎︎ Archive



A workshop in collaboration with

PAFF !


Design objects are seen by many as something for the few who can afford them or to be displayed in a museum. The purpose of design is the opposite, and the creative process behind the conception of a design object is actually the one behind any project, not just artistic. This workshop is designed to release ideas and enhance the creativity of the most talented and underrated designers that exist: teenagers.

Participants discover how to organize their intuitions, how to bring them to life, in to real objects, ready to inhabit everyday life.




Io, Dante Pordenonelegge 2021
︎︎︎


Io, Dante, 1321-2021. Narrato con voci e immagini (un esperimento), Venerdì 17 Settembre 2021 ore 17:00, Auditorium PAFF! Parco GalvaniPordenonelegge, Paff!, SOMSI (Storica Società Operaia di Mutuo Soccorso di Pordenone), Cooperativa Baobab, Liceo Artistico Galvani, Compagnia Arti & Mestieri. Alberto Casadei e Paolo Mutti.

Progetto nazionale Piazza Dante #Festivalinrete

A un crocevia cruciale della propria vita, Dante in esilio e in profonda crisi interiore, abbandona ogni altro progetto e decide che scriverà del cielo e dell'inferno, riprendendo un'opera iniziata e sospesa al quarto capitolo. Sul testo di Alberto Casadei si sviluppa l'animazione in stop motion creata Cesare Porro, Francesco Andreosso, Kayck Sabba, Harsh Innocente, Massimo Pradella, Mark Passon Augusto, Michael Rover, Raul Ettari (Casa Tangram e Casa Ehos, progetto autonomia di Cooperativa Baobab) e la tirocinante in montaggio video Valentina Carraro, nel percorso intensivo di progettazione "Appropriarsi di Dante per raccontare se stessi" guidato dell'artista friulana Francesca Martini, alias Matete Martini, all'interno del progetto Future Young Talent, con le riprese e il montaggio Samuele Penocchio. Si ringraziano le studentesse del Liceo Artistico Galvani (PTCO luglio 2021) e la prof. Sara Marzari che hanno realizzato il video di presentazione del progetto.